"FEZ '08" is the beta build of FEZ.
FEZ from 2008 was very different from the final product. Lots of elements had not been implemented and the visual style was quite different.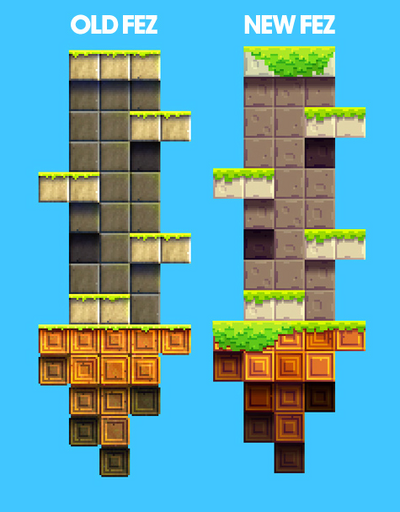 Instead of warp gates there were large mushrooms that would teleport you away at the end of a level/zone.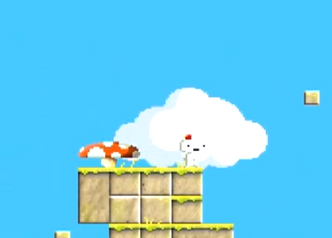 Cubes and Cube Bits were not implemented yet and instead were replaced with large 'Fez Hats'. These were place-holders until Cubes were implemented.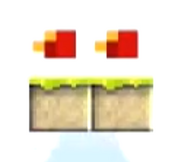 The music was also done by a different composer. Diasterpeace was yet to be chosen to do the OST.
Community content is available under
CC-BY-SA
unless otherwise noted.